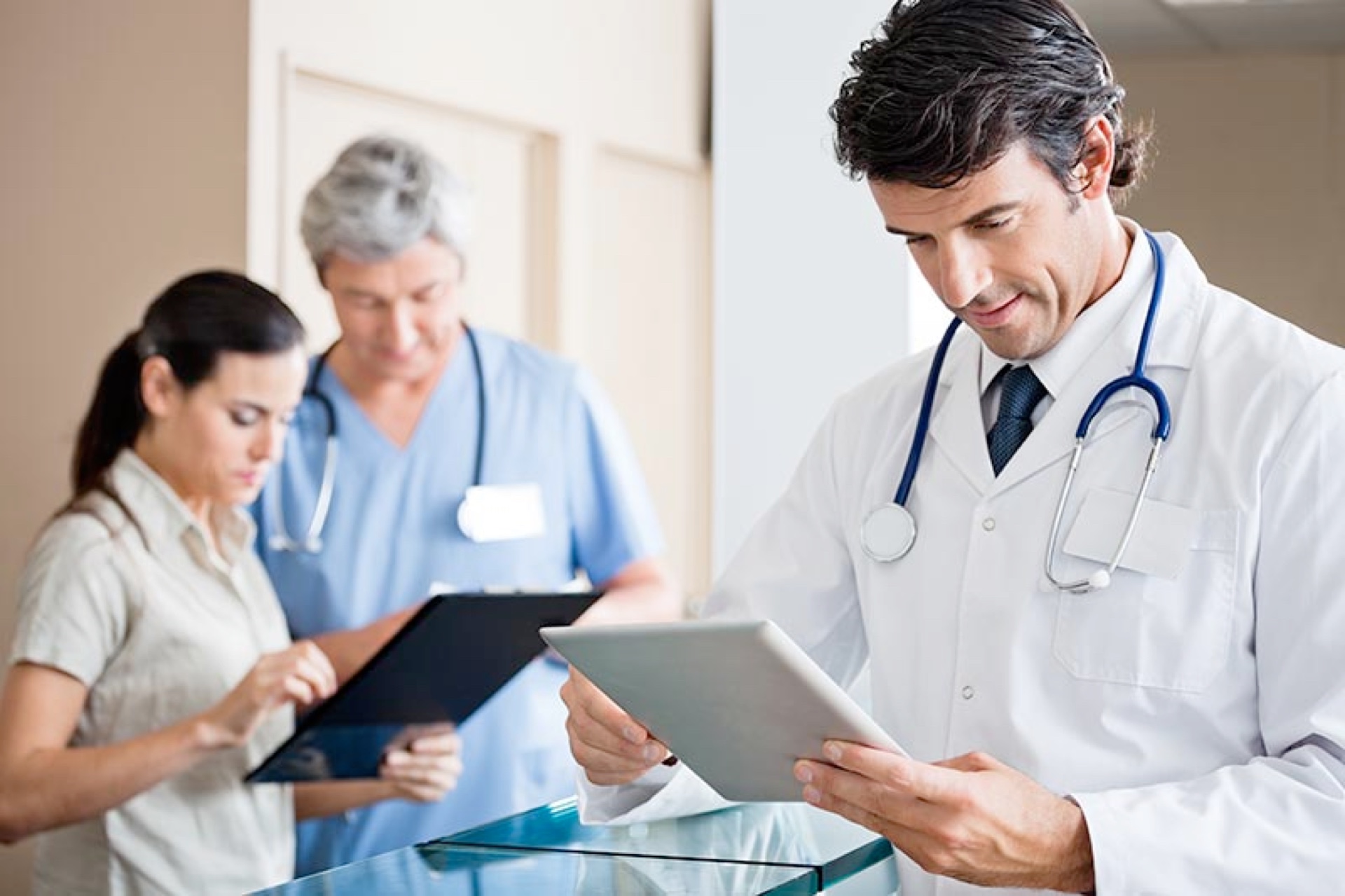 The first
automated remote patient monitoring

platform that allows clinicians to remotely monitor and consult with their patients.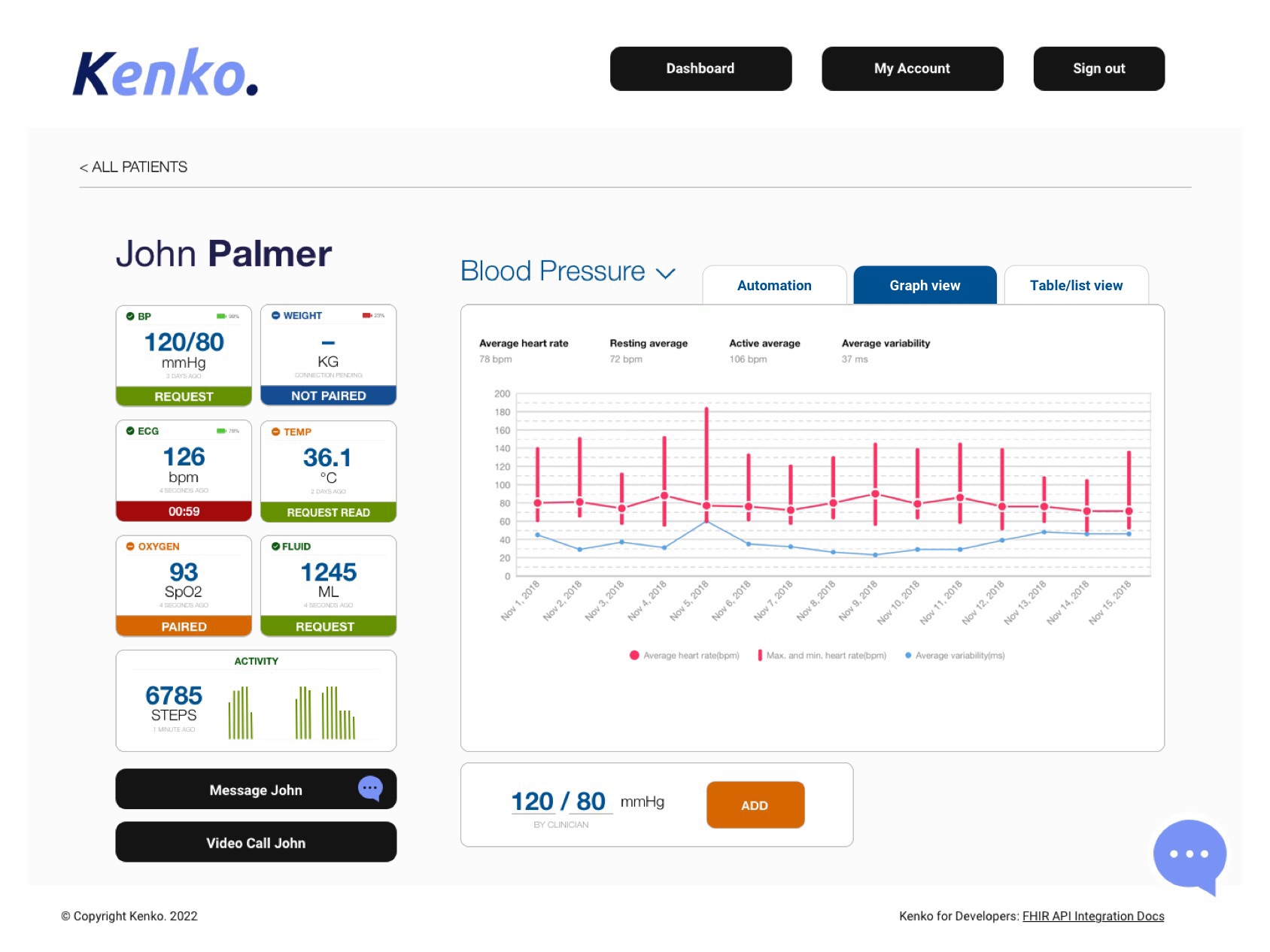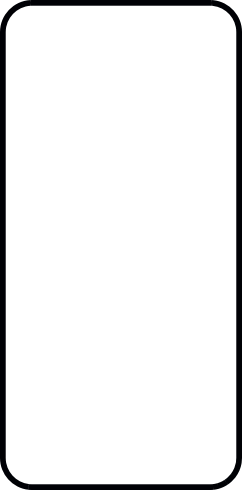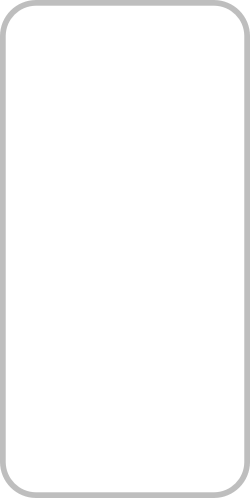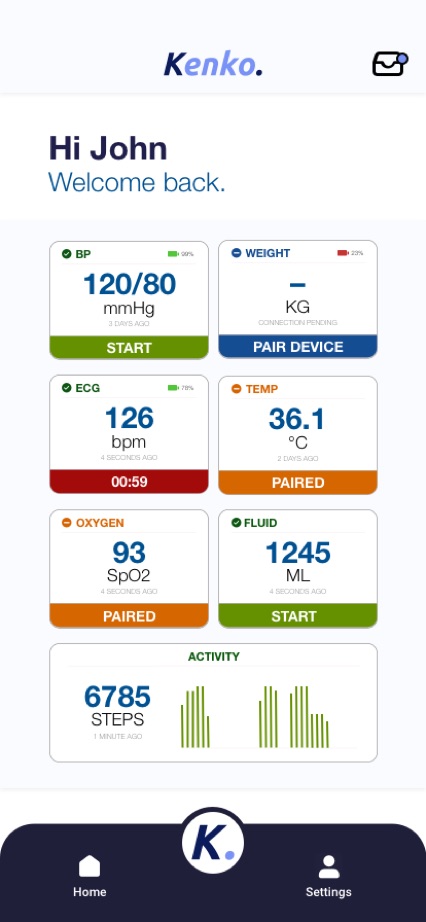 Key features
Mobile app with 3rd-party medical devices for remote gathering of patient health data.
Web app that allows healthcare staff to view patient data and message/video chat.
HIPAA compliant REST & FHIR API to connect clinicians, orgs & patients in real-time.
Automated routine patient engagement to free up clinicians time for priority tasks.
The healthcare industry is struggling
due to staffing shortages
48%
Almost half (48%) of clinicians want to quit
15m
WHO estimates a shortfall of 15 million workers by 2030
Kenko means health™
When organisations use Kenko, everyone benefits
Reduces in-person routine checkups
& commutes.
Save Time
Patients can stay at home; no need for travel or long stays.
Lower Costs
Reduces burnout and frustration for both clinicians & patients.
Happier
Faster and clearer comms; keeps both parties aligned.
Connected
Reduce time demands and constraints on clinicians by enabling patients to take their own health data from home & automate routine correspondence using our AI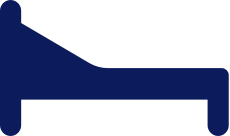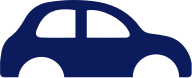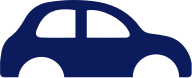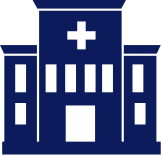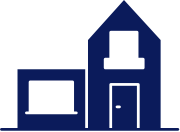 REMOVES THE CURRENT REPETITIVE & FRUSTRATING WASTE OF TIME AND MONEY FOR CLINICIANS AND PATIENTS
Partners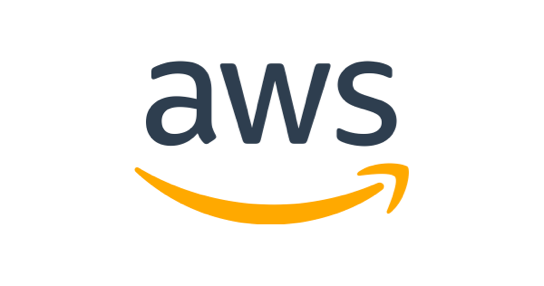 We only use AWS HIPAA compliant
hosting services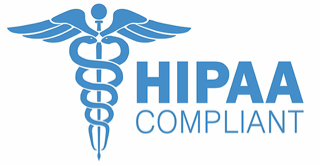 Our platform and code follows strict HIPAA compliance

Our platform allows orgs to securely access FHIR data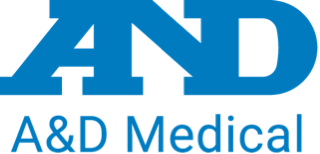 Our app connects to AND medical grade bluetooth devices

Cross-platform for iOS/iPhone and Web

Cross-platform for Android and Web

Our app connects to OMRON medical bluetooth devices

Our app connects to Vivalink healthcare devices